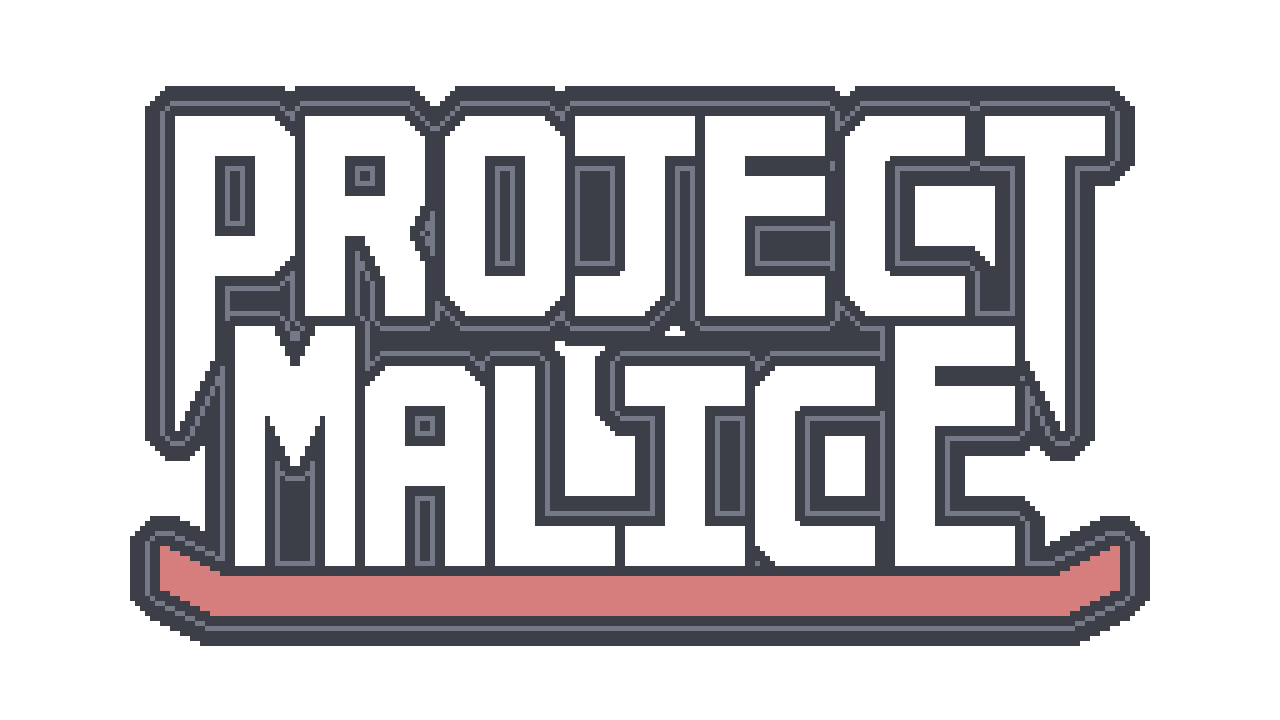 Project Malice
A downloadable game for Windows
The year is 213X. Earth has gone to s**t.

The infected roam the streets. They've killed everything you live for. Your kings have fled to the cosmos. Your gods have stopped answering your prayers. Your money is worthless. You have nowhere to go. Hunger and thirst begins to set in. There is no hope. Only pain and suffering.
But perhaps, amidst the chaos... you can find something to make your time worthwhile. This is where it all began... and this is where it will end. The future of humanity is in your hands.

Project Malice is an isometric third person shooter roguelike about a ruined Earth, and those who are unfortunate enough to dwell on it. What started off as just an uncontrollable outbreak of infection transformed into something far much worse.
Features
A myriad of enemies, like a lot of enemies
Bosses that will curb stomp you to a pulp
Tons of random whatever to collect
Allies who are dumb enough to follow you around
Dialogue that lets you really get to know the characters
A bunch of secrets and extra challenges for you to walk past
Cameos from other games
Way too much lore
Available on Steam!

Other Info

Project Malice is currently in Early Access, so the game will feel incomplete. Some content/features are subject to change in the future.

This game was originally created for Ludum Dare 49, which eventually spiraled into something much more. I wanted it to be an amalgamation of everything I've made up until this point, so the game contains a lot of references to my other games which take place in the same universe. It's possible you might need to play some of those if you would like to understand the full scope of the settings, characters, and story.

Warning: This game contains some content that might not be suitable for all audiences. Please read through the disclaimer at the beginning of the game before continuing to play.

Links
My Linktree (Twitter, Youtube, etc.)

Purchase
In order to download this game you must purchase it at or above the minimum price of $9.99 USD. Your purchase comes with a Steam key. You will get access to the following files:
Project Malice (v2.7.0.0)
210 MB
Download demo