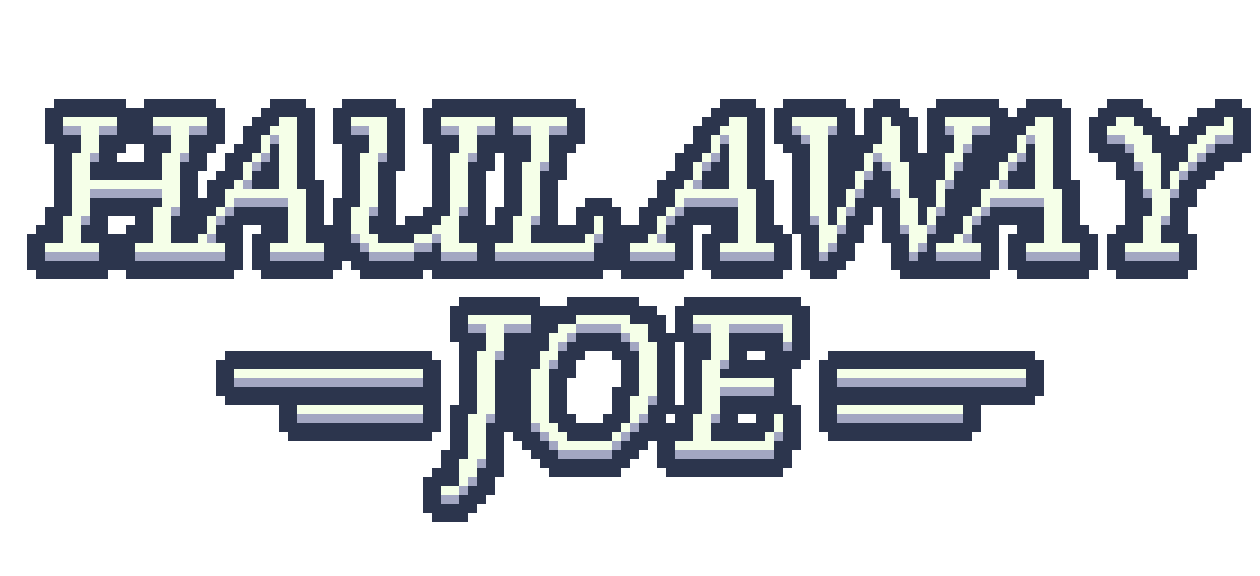 Haul Away Joe
A downloadable game for Windows
"Melanie, I need some help!
Me ol' pal Joe went missing a few days ago while spelunkin' near the Dovigian Archipelago, can ye find him? I will pay handsomely! That be dead men walkin' about there, so be wary!"
-Captain Z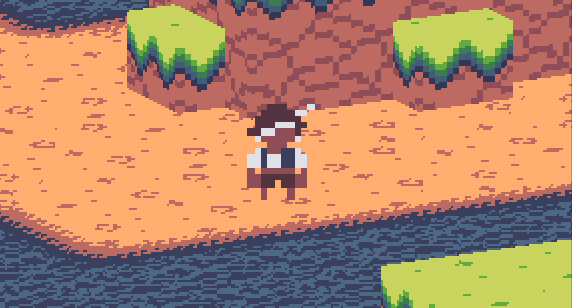 Haul Away Joe was made in 48 hours for Global Game Jam 2021. 3D effects were made using stack3d by @dev_dwarf.
Follow me on Twitter for updates on future projects!