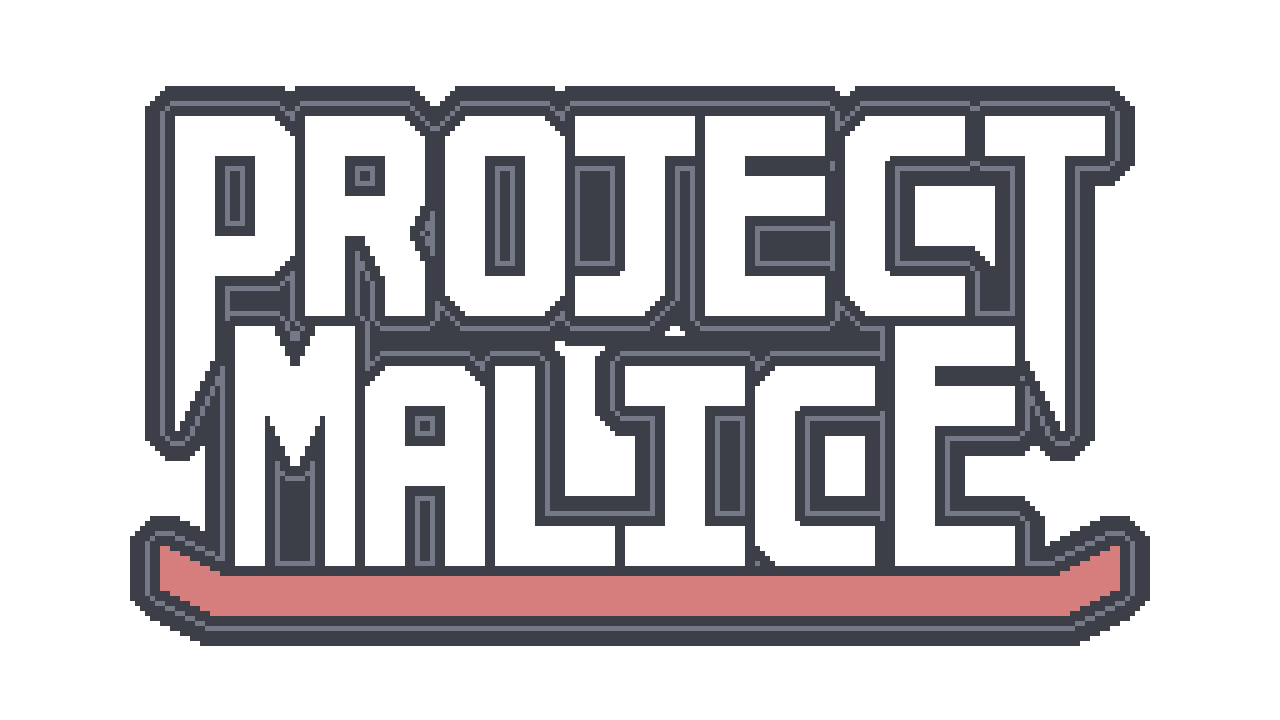 Project Malice
Project Malice Act I Release
---
Alright, third time's the charm.
I've been working on Project Malice on and off for a little over a year now, and I'm super excited to finally release it to the public. It started off as my Ludum Dare 49 submission, and since then I've just been slowly adding stuff to it and accidentally made it into an actual game. This was originally planned to be released a month and a half ago, and I ended up postponing it so I can add in more stuff and polish it some more, so I apologize for delaying it a bit. Today's my birthday, so releasing it now is a bit more special than normal.
The game's development is going to be split into 3 acts, and the first one is basically just the first third of the full game. It's less of a "demo" and more of a foundation for what I want the rest of the game to look like, if I decide to work on it some more. If I decide to discontinue working on this project, I'll be satisfied with how it is. The next act, if I do continue to work on this, will be available on Steam as Early Access, and the third one will basically be the full game. I might do smaller content updates in between acts, but that's highly unlikely. Because I'm not crowdfunding this game and don't do this full-time I don't have any release dates set in stone, so if you're interested in the project just keep your eyes peeled for any updates in the future.

if you enjoyed the game and would like to see where it goes, feel free to check out my Twitter and my Youtube for devlogs and work-in-progress GIFs. I'm going to keep the comments disabled to prevent the itch page from turning into a cesspool of toxic hate comments and bug reports, but if you have any questions, comments, concerns, or feedback you can email me (aplovestudio@gmail.com) or DM me on Discord (Aplove#6426) and I'll try to respond as soon as I can.
I also would like to make sure that everyone reads through the disclaimer at the beginning, I've received some... rather unfavorable comments and threats in the past because of some of the stuff I've put in some of my games and I want to make sure that everyone is aware of the kind of content they might encounter when playing Project Malice. It's not designed for children, the faint of heart, or anyone who is easily offended.
With all of that being said, thank you for playing and I'm looking forward to what the future holds for this.