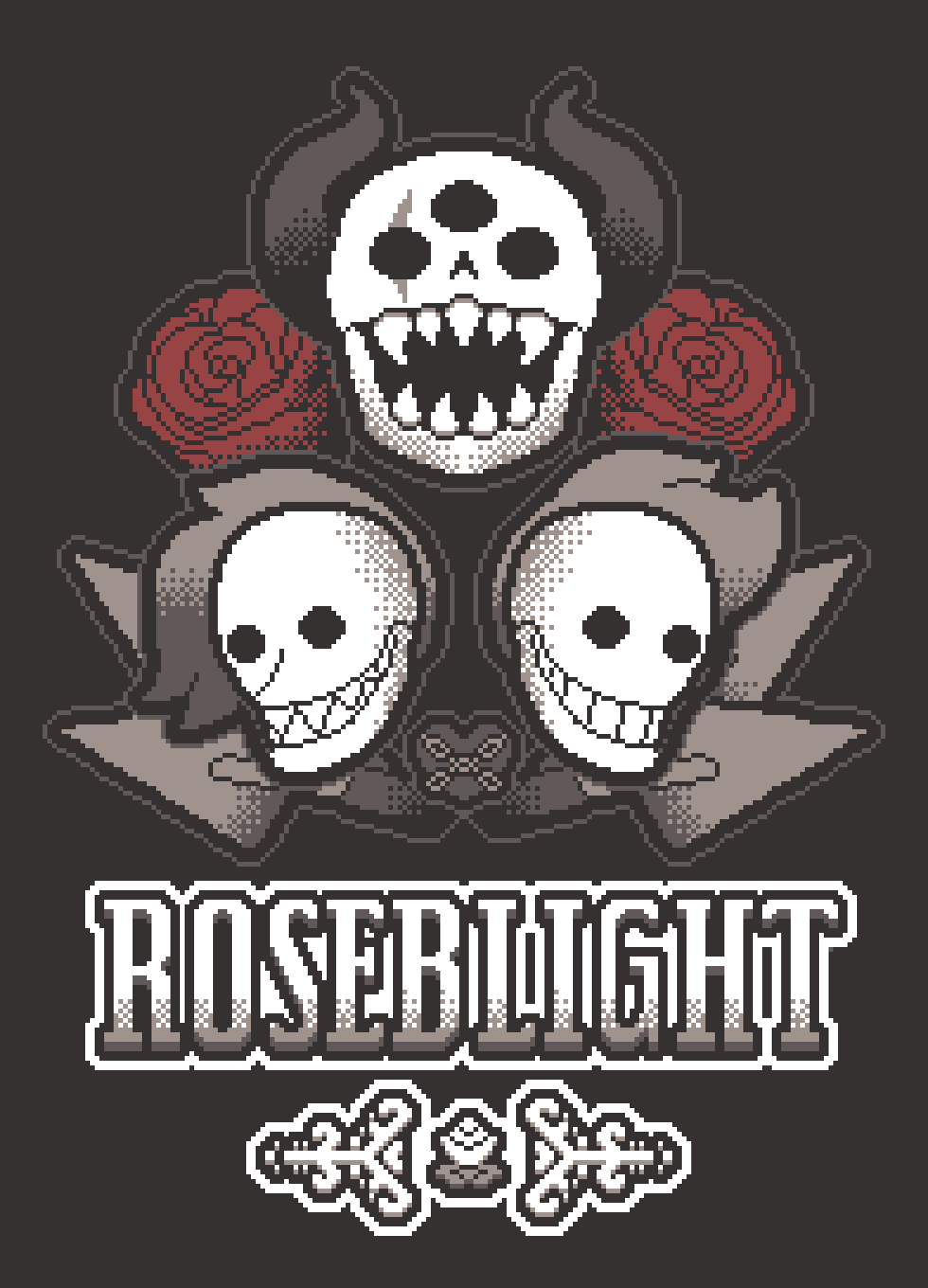 Roseblight
Roseblight Discord Retirement
---
Hey folks, for anyone who was in the discord and did not get the memo, or was previously in it, I've decided to retire the server.
Over the past several months I have been struggling with a lot of pressure regarding the game's development, and having to maintain the role of being the sole admin/moderator of the server on top of that has taken a major toll on my mental health. I've decided that it wouldn't be wise for me to continue with all this weight on my back, so I removed the discord from my responsibilities so I can focus on what I need to. I am still going to continue working on the game and will post updates on Twitter and may stream art/development on Twitch in the future. I also may create another discord in the future once the game reaches beta/early access or when it is released.
I've uploaded most of the fan art that has been posted in the fanart channel onto google drive so they are not lost to time. You can check it out here.
Thank you all for following the development of Roseblight, I never would have expected that so many people would be interested in the game and would create such an amazing community. Make sure you take care of yourselves and take care of others as well. I love all of you and hope to speak to you all again in the future.